(FOX Business) — The Japan-based automaker said in a press release Wednesday that the recall impacts certain Camrys from the 2018-2019 model year. 
Toyota explained that some parts in the power assist system – which is activated when a driver pushes the brake pedal – can wear out prematurely and cause the system to fail.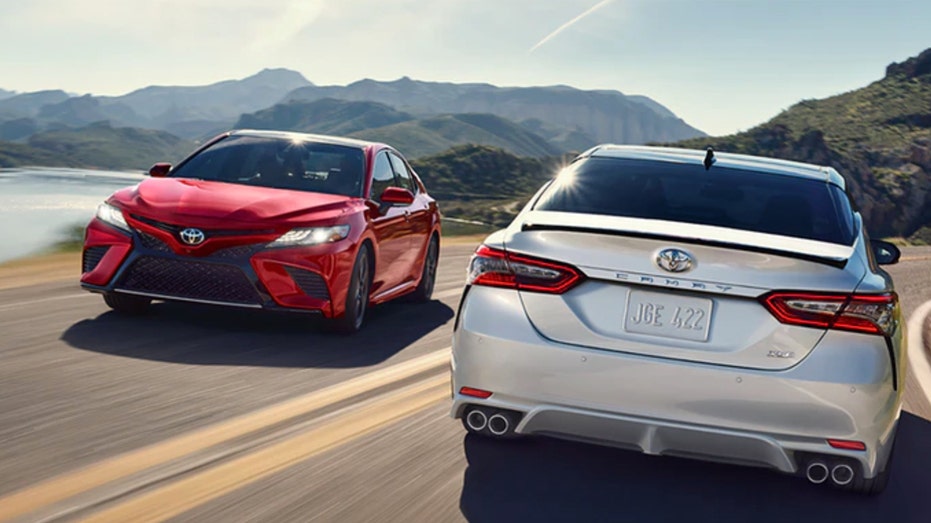 Toyota 2019 Camry (Toyota)
While the brakes themselves would still work if that were to happen, losing that assist could increase the likelihood that a driver could crash, the company said.
Owners of Camrys from the 2018-2019 model year will be notified directly about the recall in January, and Toyota dealers will inspect the vacuum pump on the brake-assist system and either repair or replace it at no charge to customers.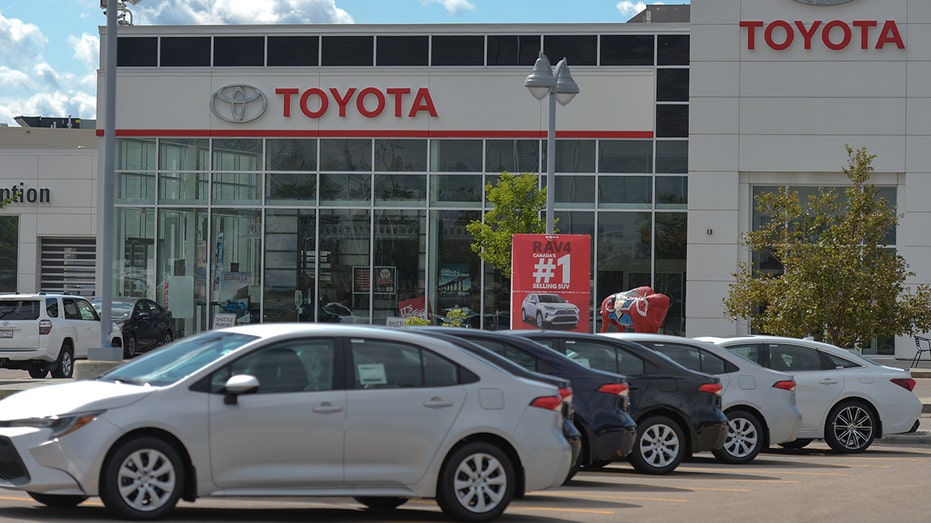 New Toyota cars parked outside a Toyota dealership in South Edmonton. On Tuesday, 23 August 2021. (Photo by Artur Widak/NurPhoto via Getty Images) (Artur Widak/NurPhoto via Getty Images / Getty Images)
You can find out whether your vehicle is one of those being recalled by visiting Toyota.com/recall and entering your car's Vehicle Identification Number or its license plate number.
Recall Original Article By: Breck Dumas
Rising Dough
What is the cost of a recall to a company's image, explain? Why don't companies do a better job on quality control to insure that recalls are minimal or non-
*Click on the "Full Loaf" icon to read the full article! After you read the article come back and tell us your thoughts.